Learn More!
The Cadillac Leadership Class of 2021 is proud to announce their community service project: The Shay Showcase
Learn More!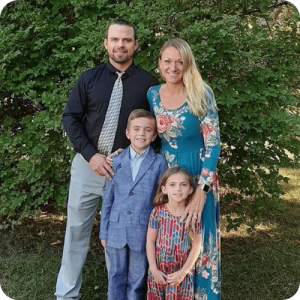 KEN AMES
Mercantile Bank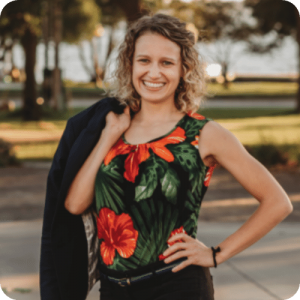 CAITLYN M. BERARD
Cadillac Area
Chamber of Commerce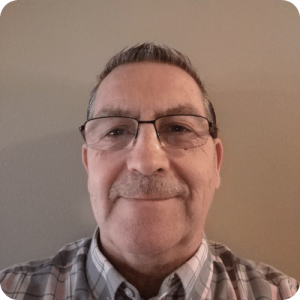 MICHAEL COLBY
Rexair LLC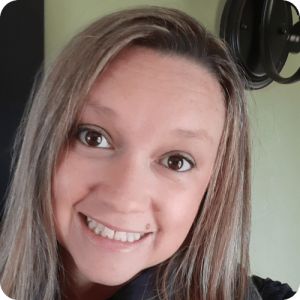 AMBER DURST
Baker College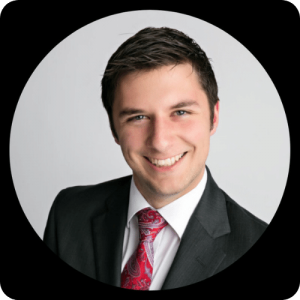 Class Co-Chair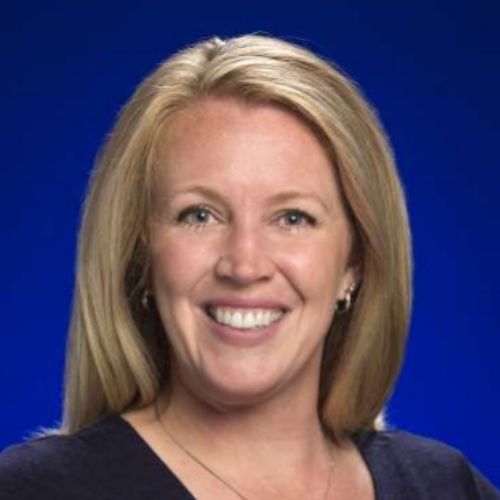 4Front Credit Union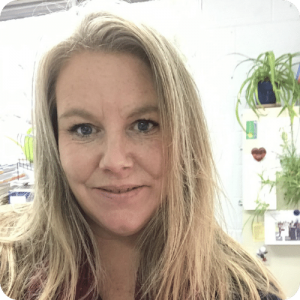 Wexford Missaukee Intermediate School District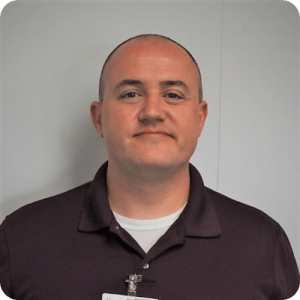 KRISTOPHER SMITH
Rexair LLC
Class Treasurer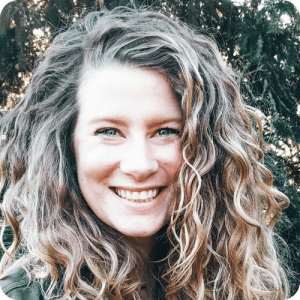 MORIA STOLL
Cadillac Area
Adult Literacy Council
Class Secretary
RJB Memorial
Scholarship Recipient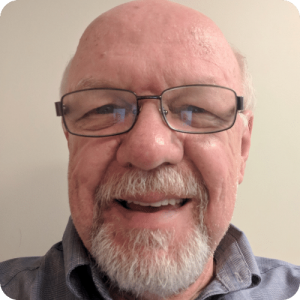 JOHN WALLACE
City of Cadillac
Class Co-Chair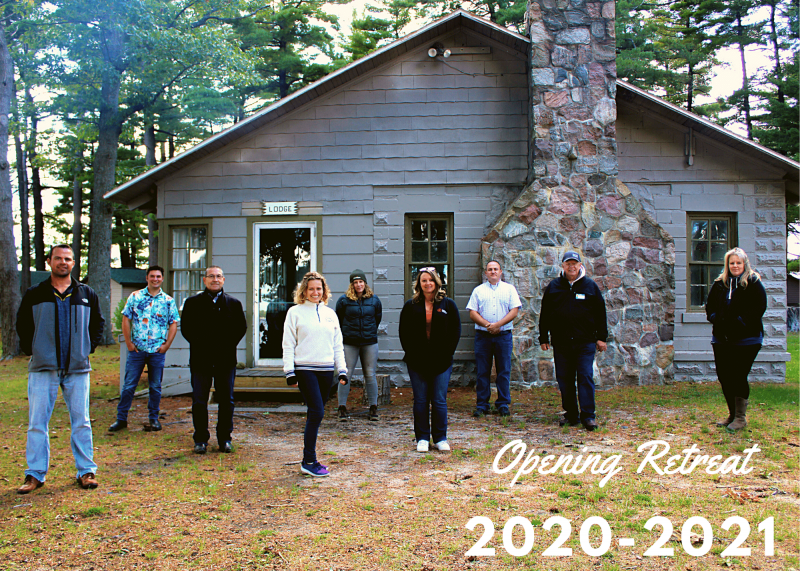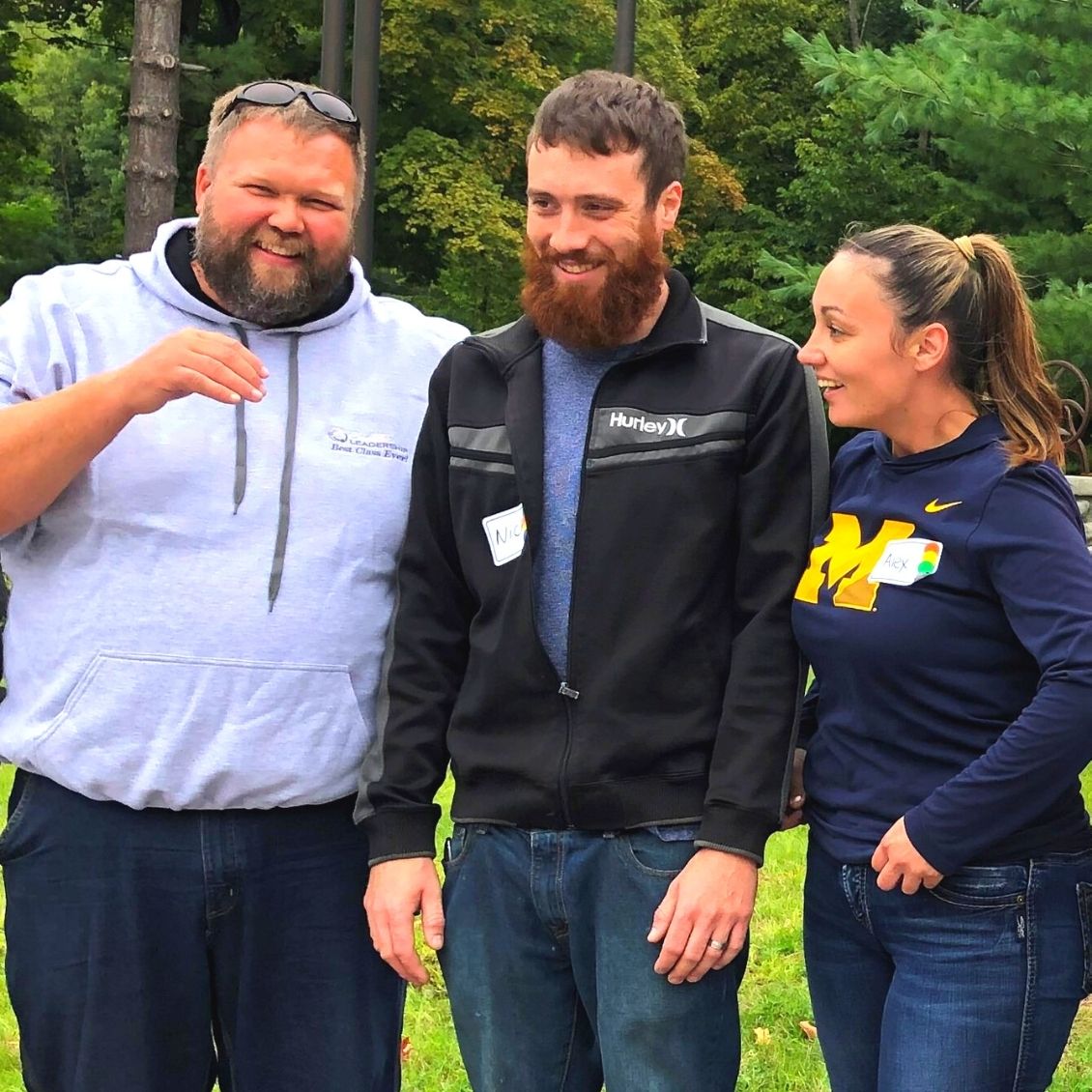 Join
Want to be part of
the Best Class Ever?
New cohorts begin each September.
LEADERSHIP ALUMNI
We are proud to have graduated more than 450 community members during our program's history. Alumni are listed by name and company given at the time of program completion. If you would like to update your alumni information, please email leadership@cadillac.org.
Questions?
Contact Kate DeKam, Leadership Director
–

(231) 775-9775
kdekam@cadillac.org
222 North Lake Street
Cadillac, MI 49601