Tereesa A. Arn*.…….……….Horizon Books
Ric Avery……….………………..Rexair LLC
Nick Borellis……….…………..Cadillac Casting, Inc.
Daniel Firnbach……….……..9&10 News/WWTV
Joy Jennings……….……………Baker College
Liz Lobos-Nordman**.……Wexford Civic Center (Boon Sports Management)
Peter Marinoff……….……….Munson Healthcare Cadillac Hospital
Ben Rigling……….…………….Cadillac Casting, Inc.
Neka Runyan……….…………Dunegrass Co.
Brenda Tarsa……….…………Wexford-Missaukee ISD
Jamie Theobald……….………Avon Protection Systems
Angel Vallejo ……….………….Aspire North Association of Realtors
Ethan Wetzel……….………….Maveric Mechanical and Plumbing
Jack Ziegler……….…………….Cadillac Casting, Inc.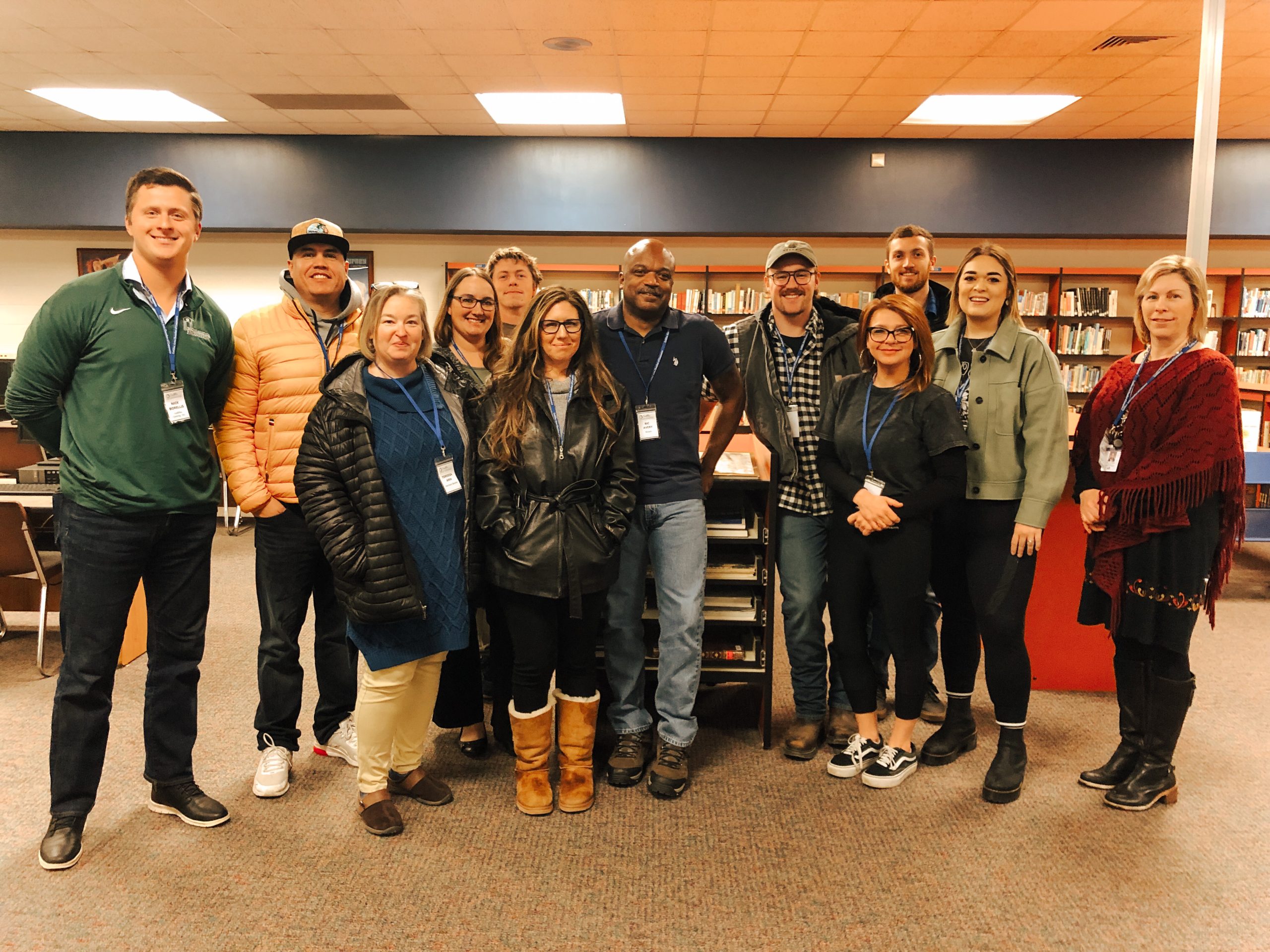 *Recipient of the Ronald J. Blanchard Memorial Scholarship
**Recipient of the Deb Gillies Small Business Scholarship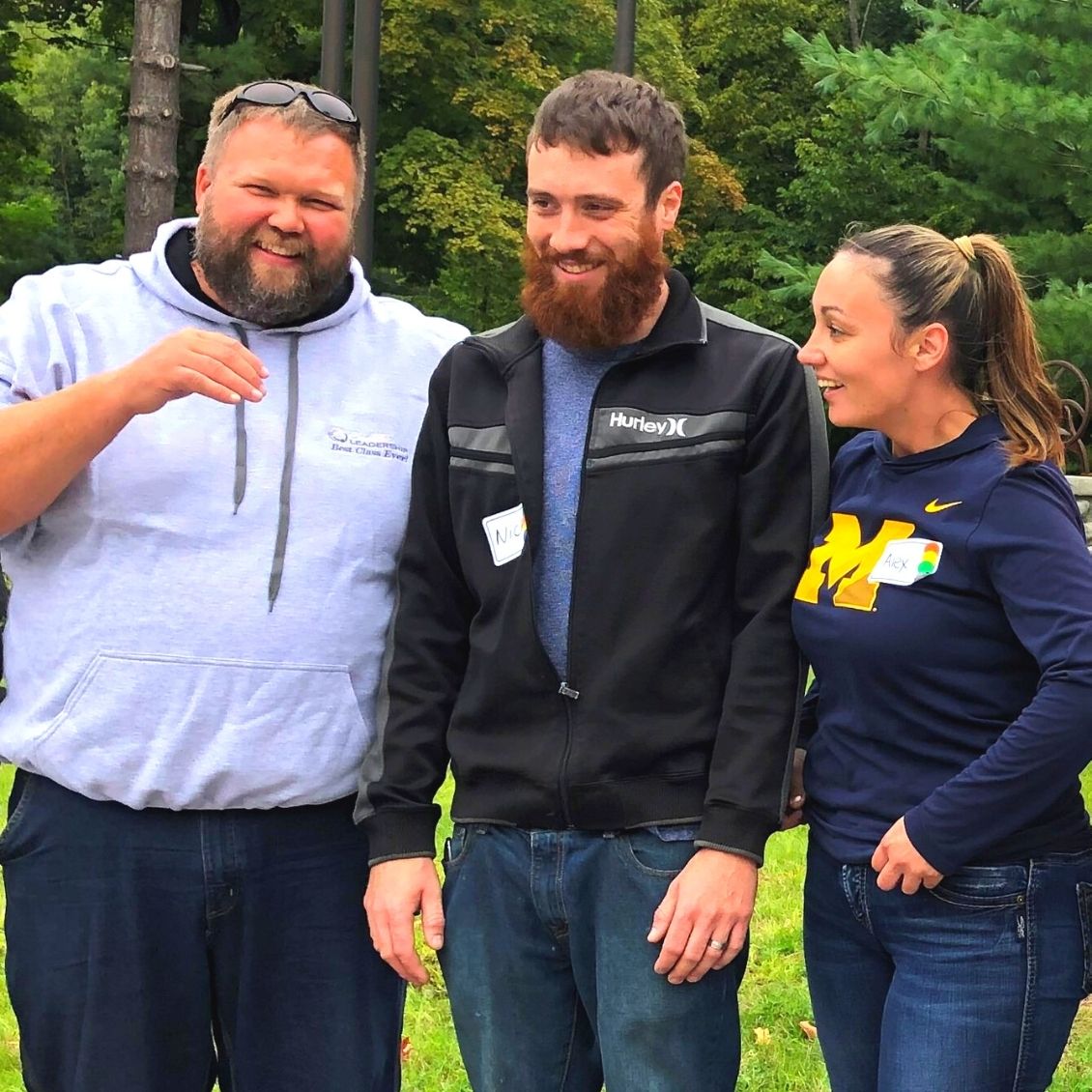 Join
Want to be part of
the Best Class Ever?
New cohorts begin each September.
LEADERSHIP ALUMNI
We are proud to have graduated more than 450 community members during our program's history. Alumni are listed by name and company given at the time of program completion. If you would like to update your alumni information, please email leadership@cadillac.org.
Questions?
Contact Kelly Smith, Leadership Director
–

(231) 775-9775
ksmith@cadillac.org
222 North Lake Street
Cadillac, MI 49601