WHAT IS CADILLAC LEADERSHIP?
Mission
To provide an engaging atmosphere for the development of emerging leaders
with opportunities for identifying and investing their skills and passions to
benefit the Cadillac community while creating lasting relationships.
Cadillac Leadership is a nine-month program dedicated to the development of leadership skills through education, awareness and networking relationships. The curriculum can be broken down into two categories: classroom and community service.
In the classroom, participants will engage in eight full-day sessions designed to showcase many areas of our community and provide opportunities to meet current community leaders. Through these sessions, Cadillac Leadership participants gain knowledge of trends, challenges and issues facing the greater Cadillac area with the ultimate goal of becoming future community leaders who anticipate change and act decisively.
Additionally, each year the participants will be provided with ample volunteer opportunities to put their leadership skills into practice while also providing a valuable asset to our community.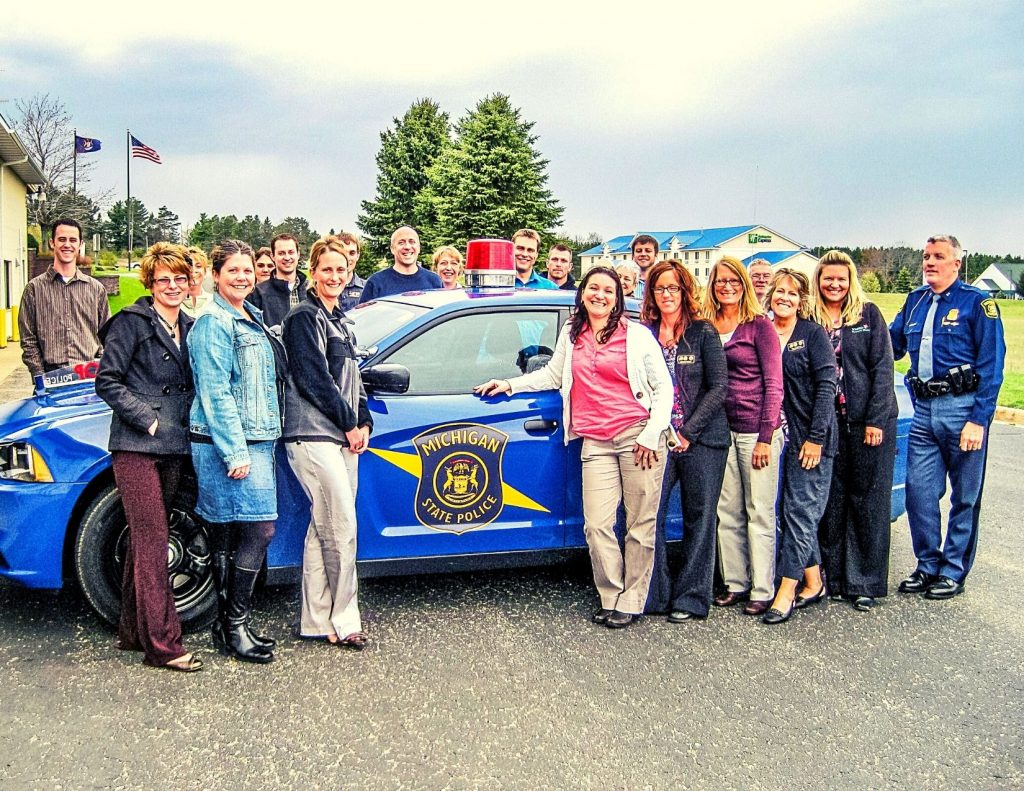 Follow us on social media!
WHY PARTICIPATE?
Hear directly from past participants and sponsoring employers on why they support Cadillac Leadership:
I was part of the 2017-18 Cadillac Leadership Class, a.k.a. The Best Class Ever!  I had an amazing experience, and I highly encourage anyone who gets the opportunity to be part of the Leadership program to do so.  During the program, I was able to make new, lifelong friends, learn and visit places in the area that I grew up in but still had little knowledge of, challenge myself in different situations, and so much more!
Questions?
Contact Kelly Smith, Leadership Director
–

(231) 775-9775
ksmith@cadillac.org
222 North Lake Street
Cadillac, MI 49601