Since 1899, the Cadillac Area Chamber of Commerce has played an instrumental role in advancing the regional economy by providing leadership, collaboration, resources and advocacy.
The Cadillac Area Chamber of Commerce is a visible business leader that advocates and drives business opportunities. Through business alliances, we are a catalyst for our membership and provide a persuasive regional voice benefiting our communities.
THE CADILLAC AREA CHAMBER OF COMMERCE
The Cadillac Area Chamber of Commerce is a 501c (6), a membership-based organization focused on furthering the interest of businesses in the local area through networks, marketing, legislation and member to member collaboration.
The CACC is dedicated to assisting members with local, State and Federal connections and communications with partnership, legislation, and marketing initiatives. The CACC focuses on local engagement through its networking initiatives and communication through its local presentations. The Chamber works to build local leaders who will promote the economic growth and development of the greater Cadillac area.
The Chamber serves a diverse membership base from small business, education, health care, manufacturing, non-profit organizations, service, retail sectors, tourism and more. The Cadillac Area Chamber of Commerce drives business forward in these fields by being the catalyst for legislative voice, referral integration, and leadership amalgamation in the Cadillac community.
Your Cadillac Area Chamber of Commerce Team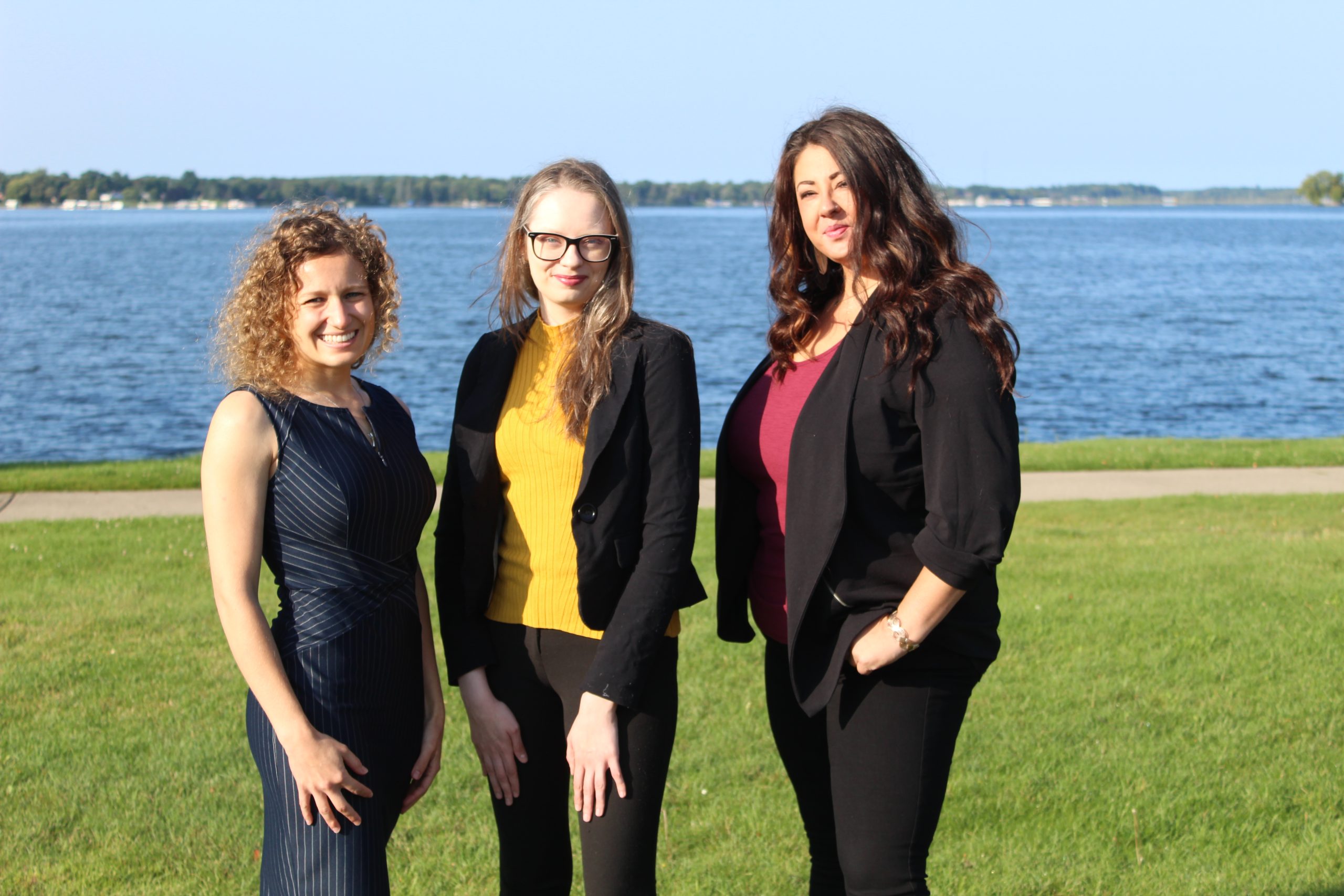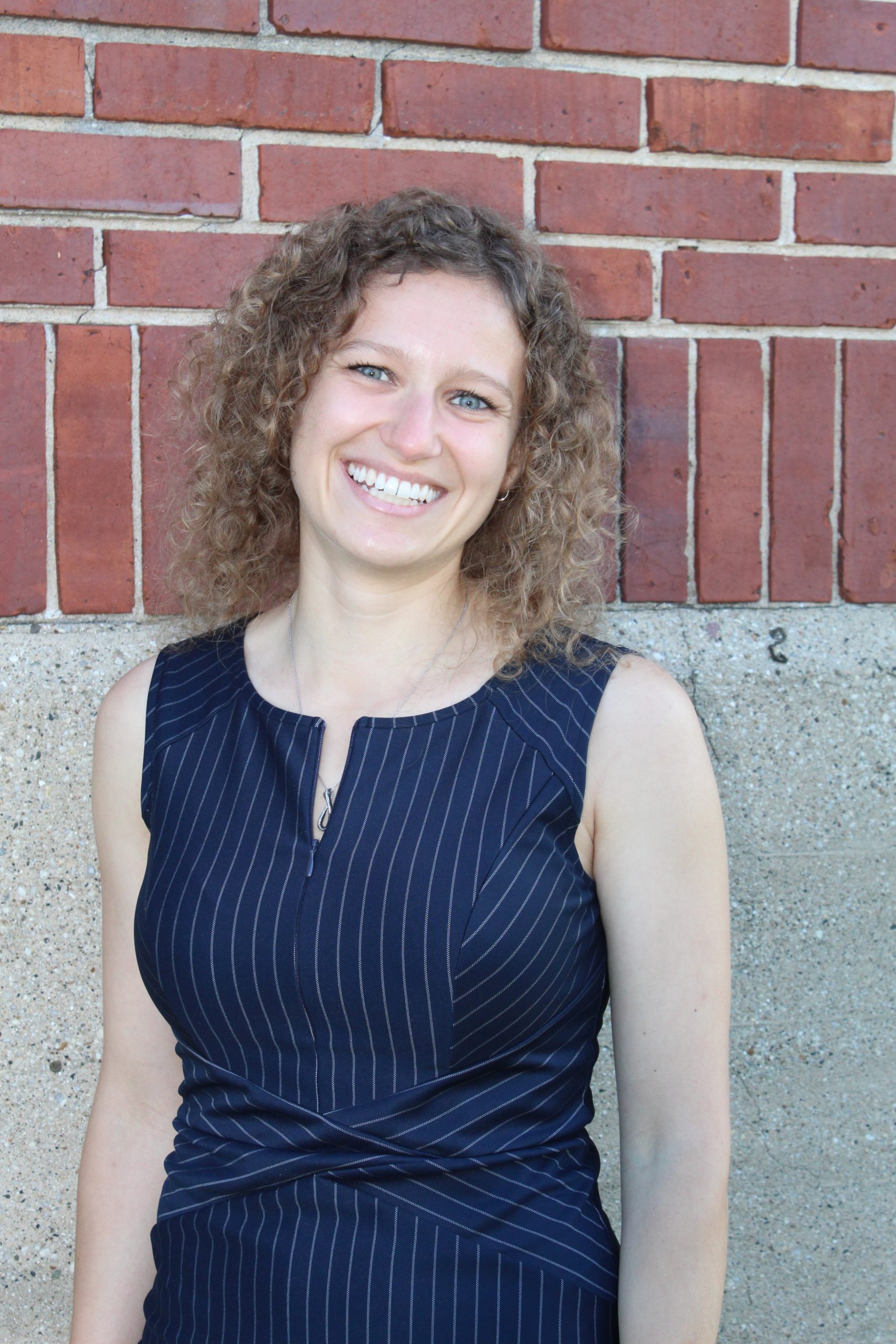 CAITLYN STARK
PRESIDENT
FULL-TIME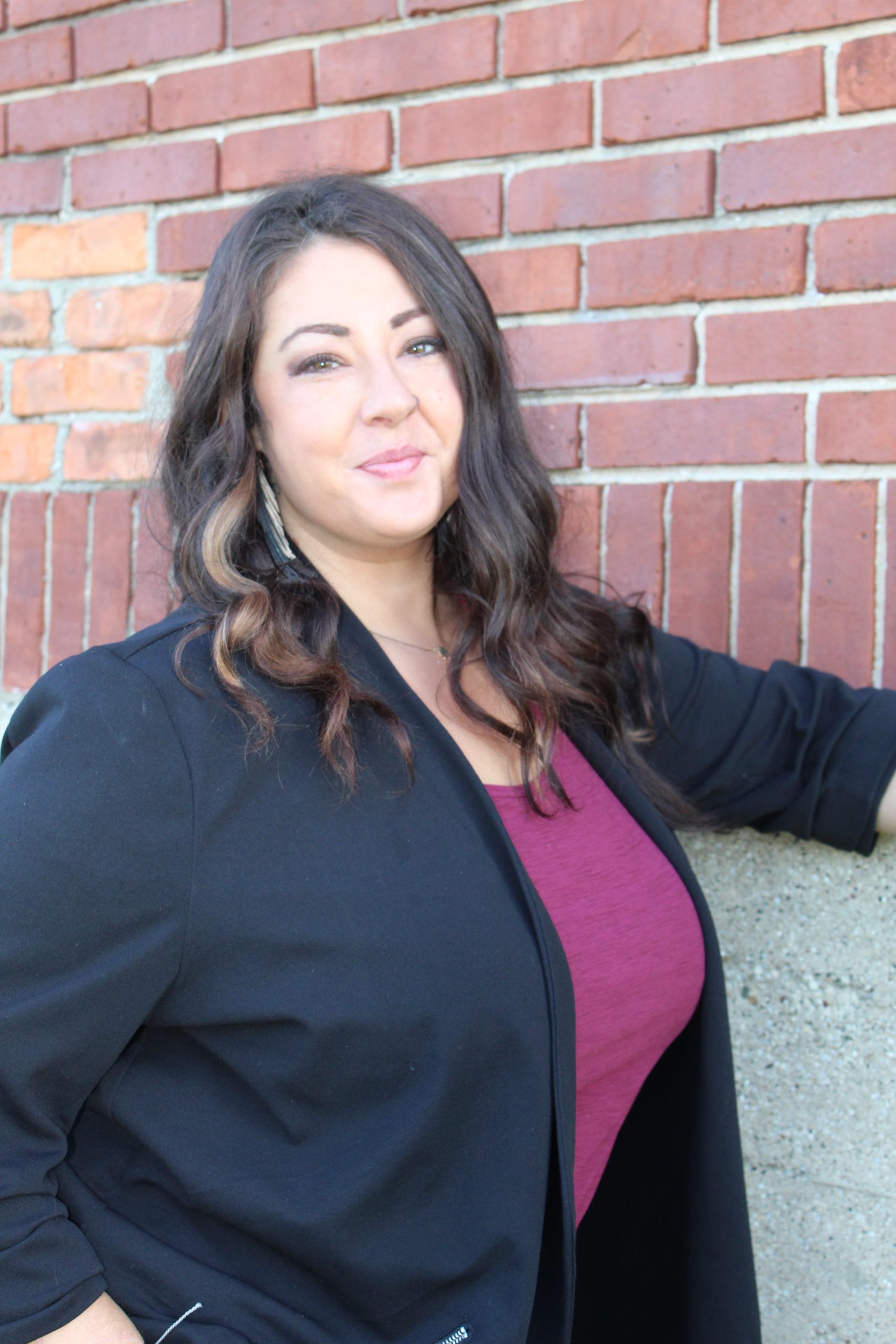 BETHANY MILLER
LEADERSHIP & OPERATIONS DIRECTOR
FULL-TIME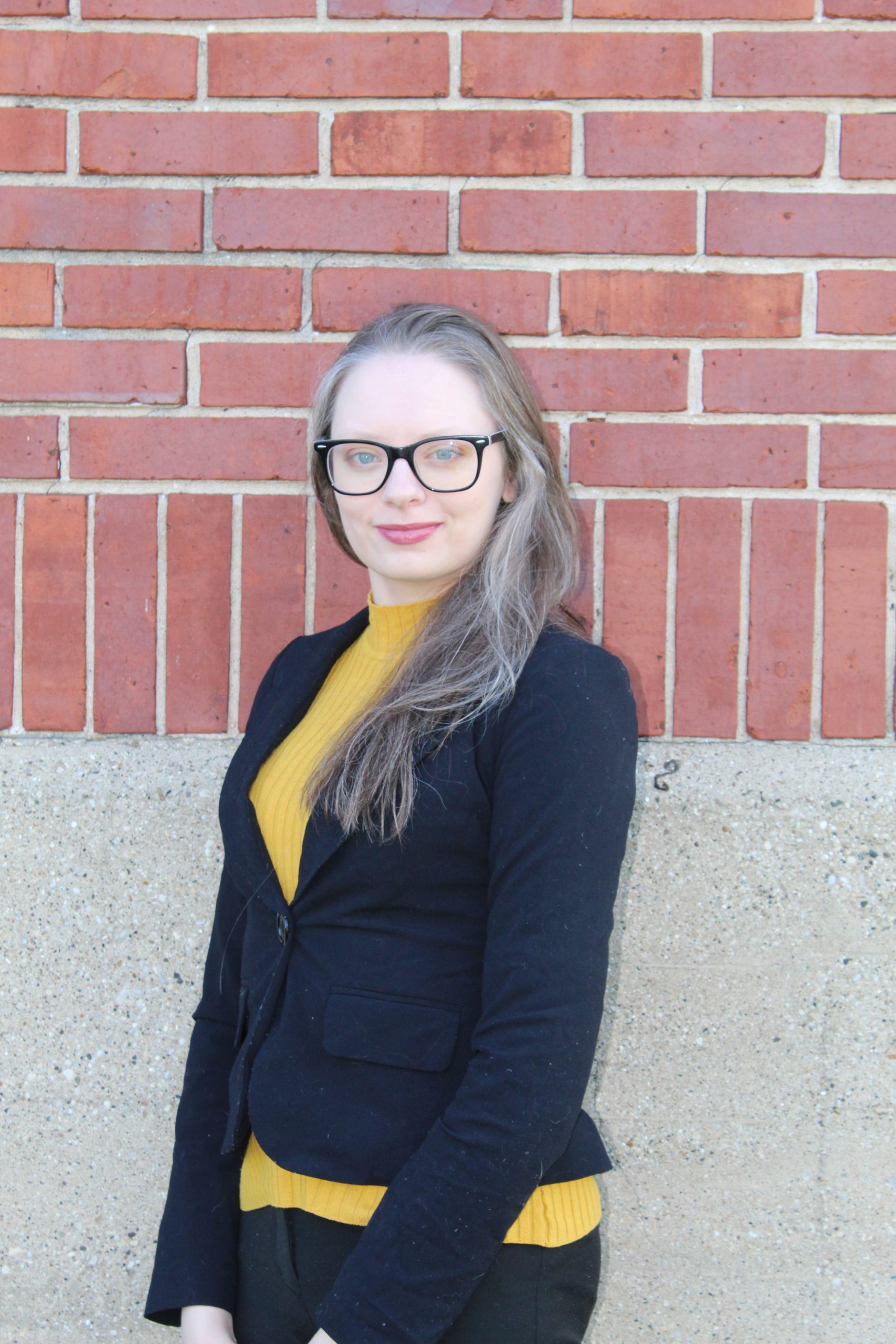 VICTORIA MARTIN
CHAMBER COORDINATOR
FULL-TIME
Chamber Board Members
2023/2024
Peter Marinoff, CHAIR, 1st TERM
MUNSON HEALTHCARE CADILLAC HOSPITAL
Carrie Thompson, IMMEDIATE PAST CHAIR 2nd TERM
WEXFORD TRANSIT AUTHORITY
Chris Staub, 2nd TERM, VICE CHAIR
BLUE CROSS BLUE SHIELD BLUE CARE NETWORK OF MICHIGAN
Derek Graham, TREASURER, 1st TERM
UHY ADVISORS, INC
Jennifer Brown, 2nd TERM
CADILLAC AREA PUBLIC SCHOOLS
Criag Hewett, 2nd TERM
B&P Manufacturing
Patrick Tiedt, COMPLETION TERM
CONSUMERS ENERGY
Mike Hayes, 1st TERM
DEMOREST LAW
John Trust, COMPLETION TERM
9 & 10 NEWS
Randy Hill, CHAIR, IMMEDIATE PAST CHAIR
BAKER COLLEGE OF CADILLAC
Dawn Casey, 1st TERM
CLAM LAKE BEER COMPANY
Erin Foley, 1ST TERM
AAR MOBILITY SYSTEMS
Lee Richards, 1ST TERM
LJR PROPERTY MANAGEMENT LLC
KYLE KLEIN, 1ST TERM
CADILLAC CASTING INC