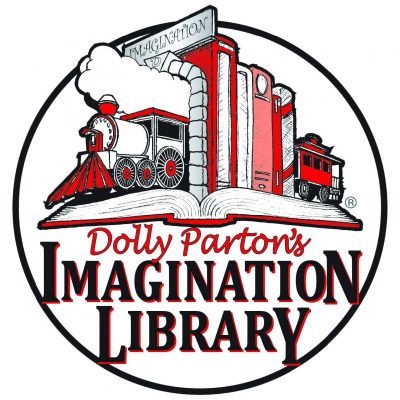 "When I was growing up in the hills of East Tennessee, I knew my dreams would come true. I know there are children in your community with their own dreams. They dream of becoming a doctor or an inventor or a minister. Who knows, maybe there is a little girl whose dream is to be a writer and singer.
The seeds of these dreams are often found in books and the seeds you help plant in your community can grow across the world."
– Dolly Parton
To learn more about the Imagination Library initiative  click below.