Learn More!
The Leadership Class of 2022 is proud to announce their community service project: Kysor Fields Homerun Renovation
Learn More!

Serving the community
The goal of the service project is to identify a community need and develop a project that will address that need. This project will provide an opportunity for participants to work together in small groups, practice project development skills, and provide a benefit to the community.
The service project affords Leadership participants an opportunity to practice skills necessary for being community trustees – coming to consensus and working with people of various backgrounds and interests. Participants gain lasting friendships, a better understanding of community needs, and shared sense of accomplishment for a job well done.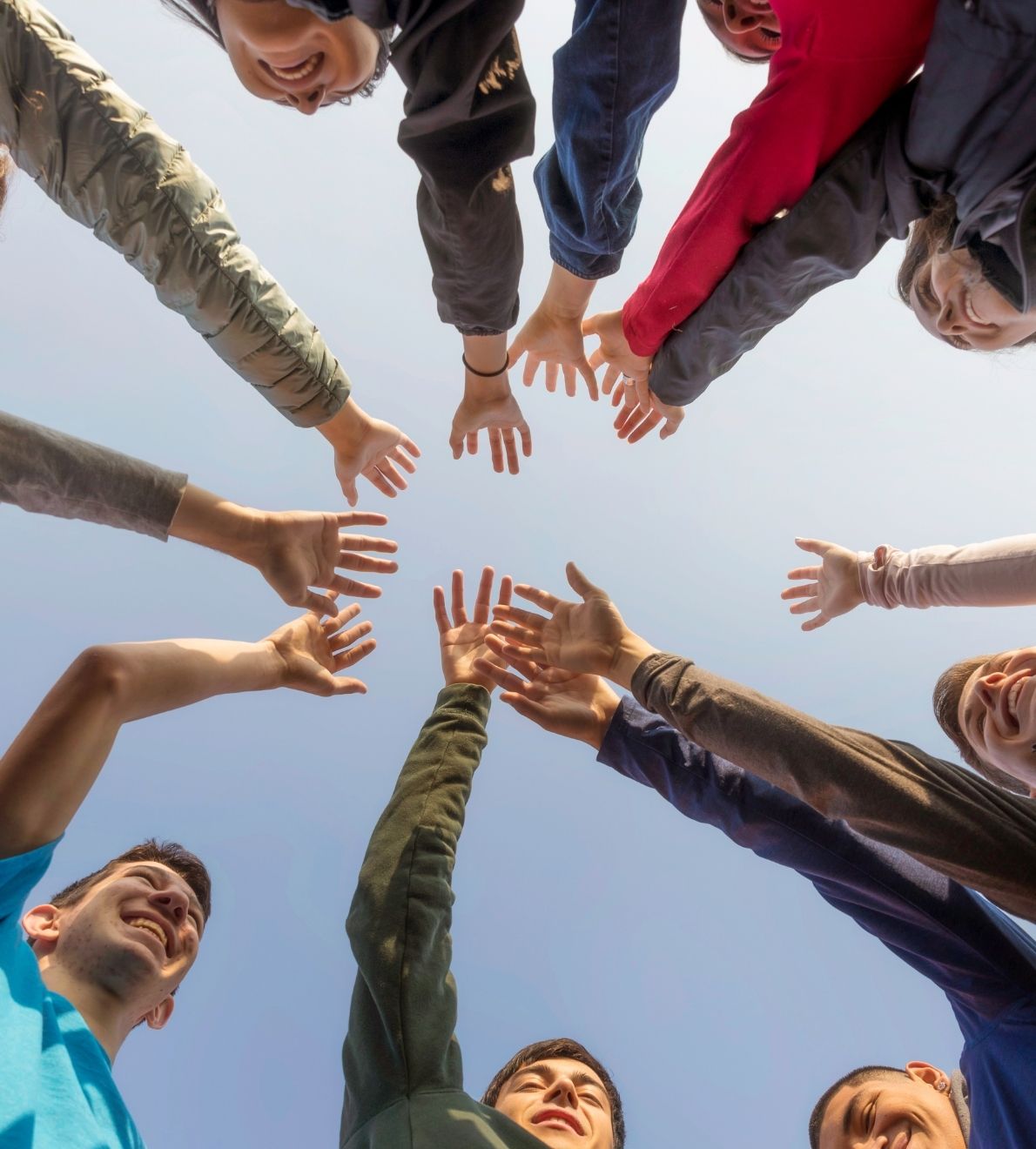 Questions?
Contact Kate DeKam, Leadership Director
–

(231) 775-9775
kdekam@cadillac.org
222 North Lake Street
Cadillac, MI 49601