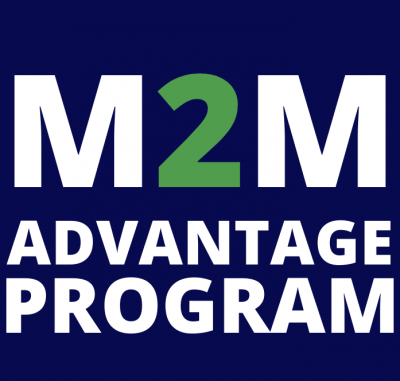 TAKE ADVANTAGE OF THESE OUTSTANDING OFFERS FROM CHAMBER MEMBERS.
Members can advertise their promotions on our website as one of the many benefits of chamber membership.
If you are interested in becoming a member join the chamber online, need assistance logging in, or would like more information please contact the Chamber at 231-775-9776 or info@cadillac.org.
Please note our Website Publication Policy: The Cadillac Area Chamber of Commerce reserves the right to edit or refuse content, advertisements and other information submitted to the Cadillac Area Chamber of Commerce Website.