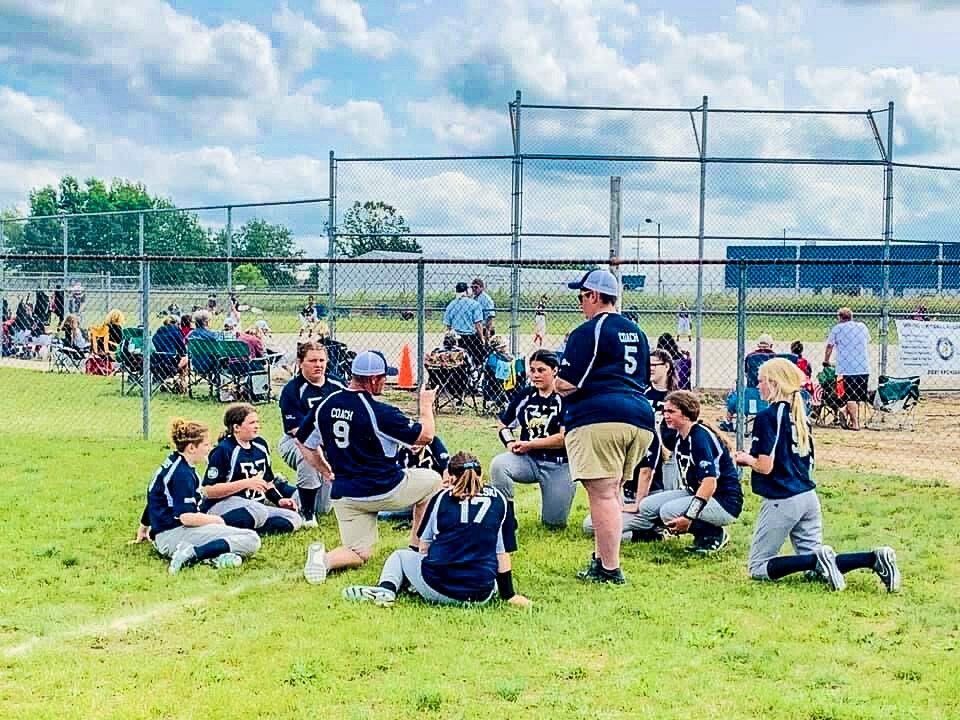 About our project
Several submissions and ideas were discussed and considered this year, and, with the continued concerns over Covid-19, we felt that an outdoor project would be a plus. The pandemic has caused a large increase in outdoor activity, including youth sports. Under the coaching leadership of Eric Stuart and Chad Phillips, the Viking Softball Association (VSA), a youth girl's league, has found a home at the Kysor Fields. However, improvements are desperately needed in order to continue playing on these fields, and to encourage others to enjoy their use. Our class decision was to partner with the VSA so that they can reach their "Field of Dreams" goal.
Plans are currently underway for fundraising events, and we look forward to updating you shortly. Stay tuned to our social media page, website, and local media venues for updates. Questions? Contact our Co-Chairs Dan Firnbach at danfirnbach@9and10news.com or Liz Lobos-Nordman at liz@thewex.com.
Project goals
All money raised will go towards helping the VSA meet the following goals:
Resurfacing the ball fields
Adding batting cages and a water bottle fill station
Repairing the concessions stand and adding commercial refrigerators
Adding bleachers
Repairing the parking lot
How to donate
Electronic donations can be made via PayPal using the "Donate" button at the top of the page. Cash and in-kind donations can be mailed to or dropped of at the Cadillac Area Chamber of Commerce along with this form. Additionally, you can call (810) 358-1097 and we will be happy to pick up any donation.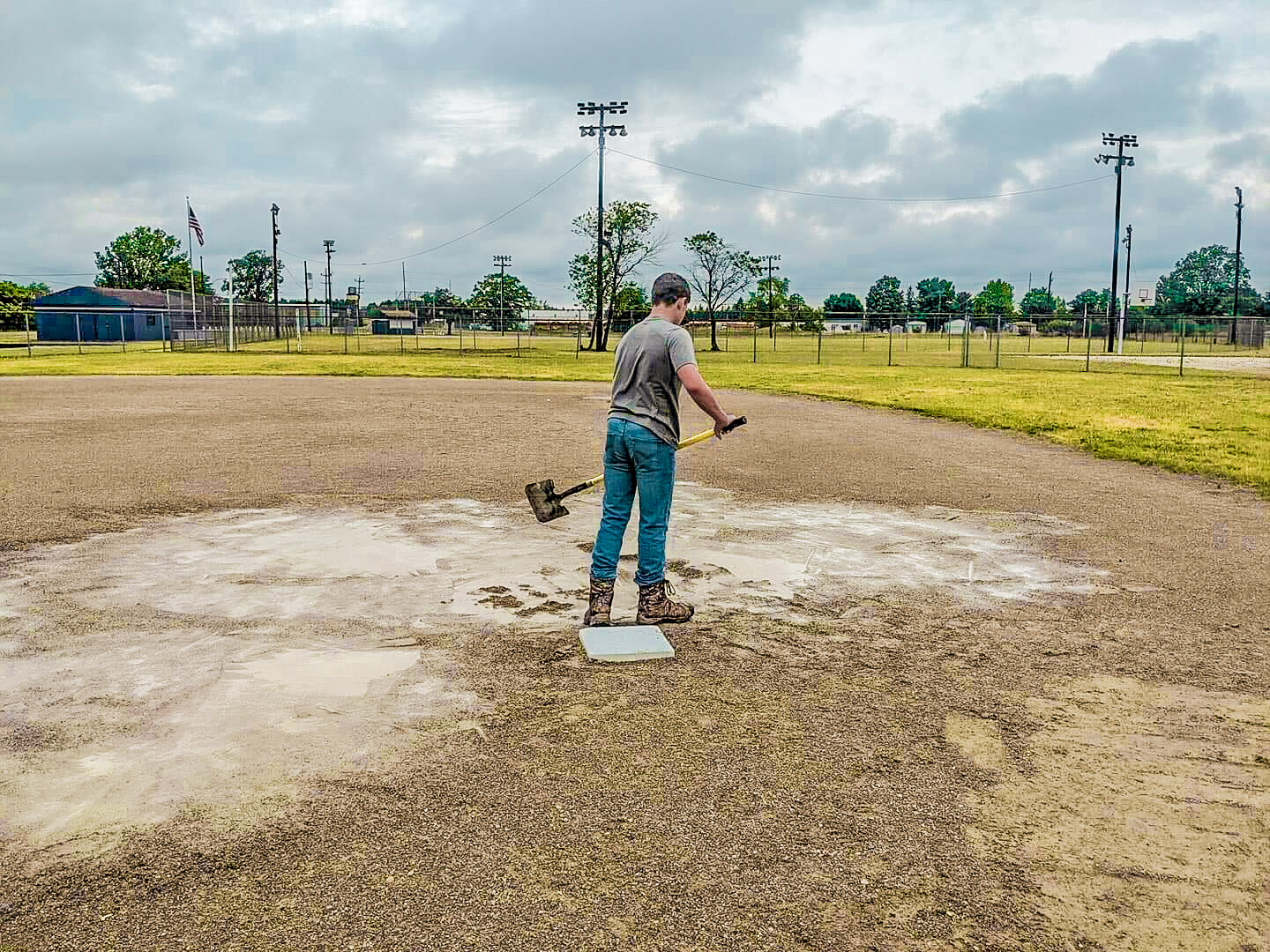 Please note, the Cadillac Area Chamber of Commerce is a 501(c)6 organization. Donations made out directly to the Chamber/Leadership Program are not tax deductible. If you need to make a tax-deductible donation, please contact one of our co-chairs at the information listed in the "About our project" section.